---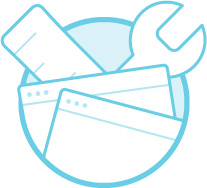 We Will Be back Soon
We are undergoing scheduled maintenance.
Update 04/11/2015 1:07 am: During the last few hours the site will now be live. While the site is live there will be smaller changes made through the day for testing purposes etc.
Server Maintenance
 Making sure you get the best speeds possible!
Website Maintenance
 Making the user experience that much better!
Feature Updates
Providing new and improved content!
Bug Fixes
Taking care of those sneaky bugs! Just kidding, we are making sure that when you visit our site its going to be issue free.